Chairman Independent Director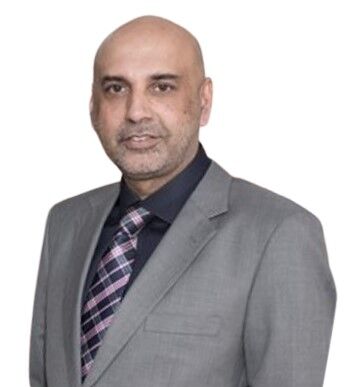 Syed Muhammad Ali is serving as Chairman Board of Directors of PTPL. He is also the Chairman of Procurement Committee. He holds bachelor's degree in Electrical Engineering from UET, Lahore and graduated in Advanced Management Program from INSEAD, France. He has over 20 years of experience and expertise in energy & petrochemical sectors. He has been holding leading roles overseeing development, construction, operations and management of mega size projects. At present, he is working as MD Saphire Wind Power Company. He is also serving as an independent director on the Board of QATPL.
Previously, served as CEO of Habibullah Coastal Power, Engro Vopak Terminal, Engro Elengy Terminal and Engro PowergenQadirpur Limited. He has remained Board member of Hub Power Company (1292 MW oil-fired IPP), Laraib Energy (84MW Hydro power IPP), Engro Powergen (developer and majority shareholder of Sindh Engro Coal Mining Company a Thar coal mining company), Engro Powergen Thar Limited (660MW coal IPP), GEL Nigeria (84MW Nigerian IPP) and Petroleum Institute of Pakistan.