Ex-officio Director Secretary Finance, GoPb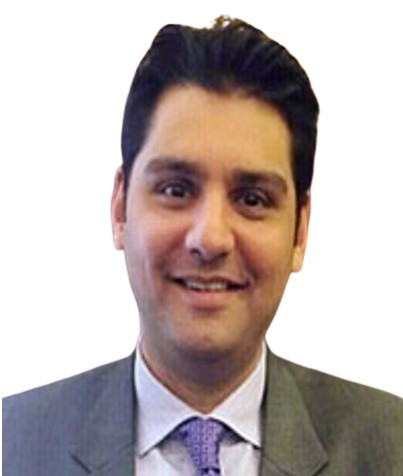 Mr. Mujahid Sherdil is currently serving as Secretary Finance, Government of the Punjab and is an ex-officio member of the Board of Directors of PTPL. He is an officer of the Pakistan Administrative Service and has been serving the Government since 2005. He obtained degree of Master of Architecture from Washington University, St. Louis, MO., U.S.A. in 2000. He did his Bachelor of Arts from Grinnell College, Grinnell, Iowa, U.S.A. in 1997.
Mr. Sherdil has diversified experience of working as Deputy Commissioner, Islamabad, Principal Staff Officer to the Prime Minister of Pakistan, Director General Punjab Disaster Management Authority, District Coordination Officer Sialkot, Additional Secretary (Welfare), S&GAD Department, Deputy Secretary (General) to the Chief Secretary Punjab, Deputy Secretary (Resources), Finance Department, Government of the Punjab and Program Manager (Urban Development), Earthquake Reconstruction & Rehabilitation Authority (ERRA), Prime Minister's Secretariat, Government of Pakistan.