Mr. Mujahid Pervaiz Chattha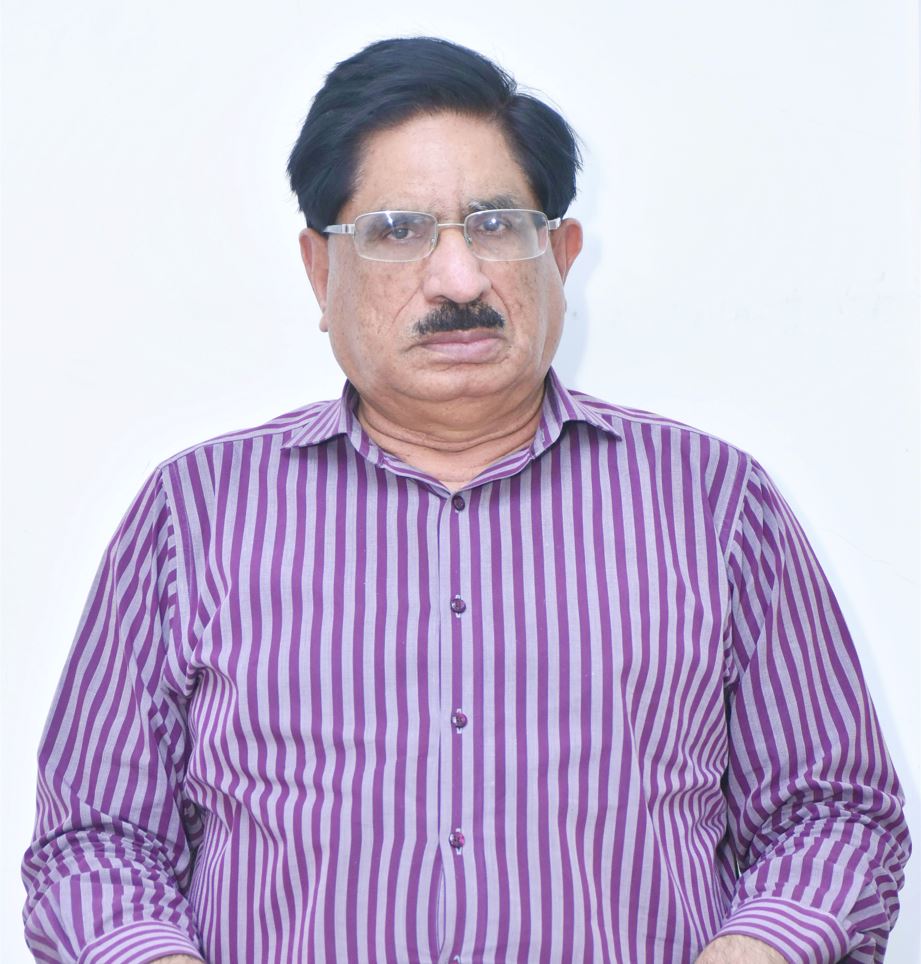 Mr. Mujahid Pervaiz Chathha joined the Board of PTPL in 2021. He is a senior professional engineer connected with growth and development of power sector. He has 35 years long service profile in operation and distribution departments of DISCOs and earned repute for services in power distribution sector. He holds bachelor's degree in Mechanical (Power) from University of Engineering and Technology, Lahore and has also completed his MBA from Government College University, Faisalabad in 2017.
He remained associated with power sector during the thirty-five (35) years long career. He served as CEO, Lahore Electric Supply Company (LESCO) from 2018 to 2021. Previously he served on senior management positions in Faisalabad Electric Supply Company (FESCO) from 2000 to 2018. He is also syndicate member of University of Engineering and Technology, Lahore. He has also served as President of Institute of Engineers Pakistan (IEP), Faisalabad Chapter as well as Member Central Executive Committee of IEP.