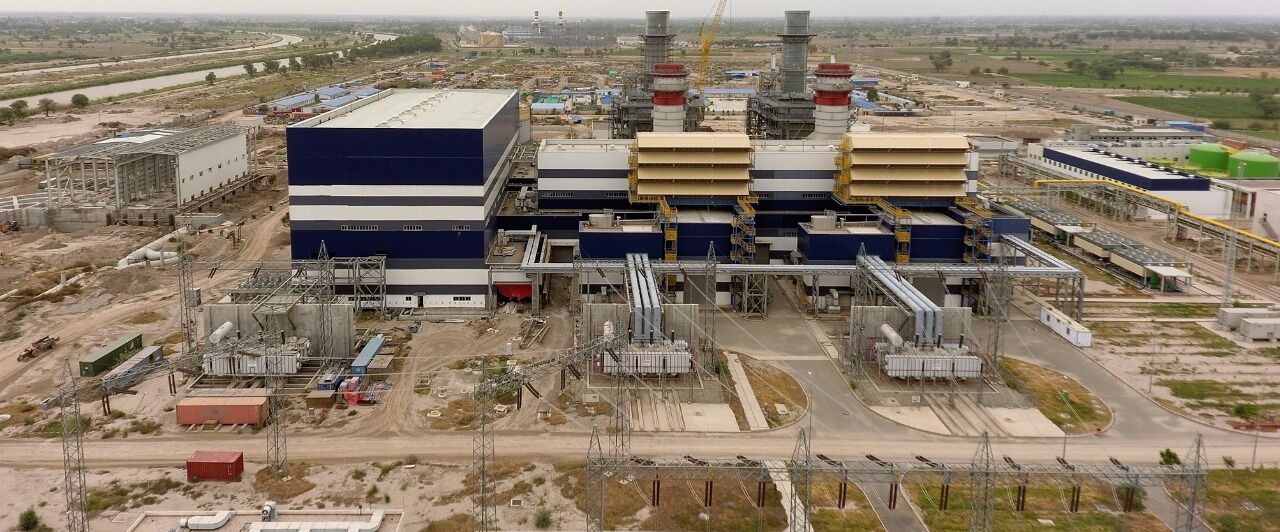 Core Values
Integrity & Accountability
Teamwork
Innovation & Excellence
Safety
Punjab Thermal
Power (PVT) Limited
Contact Us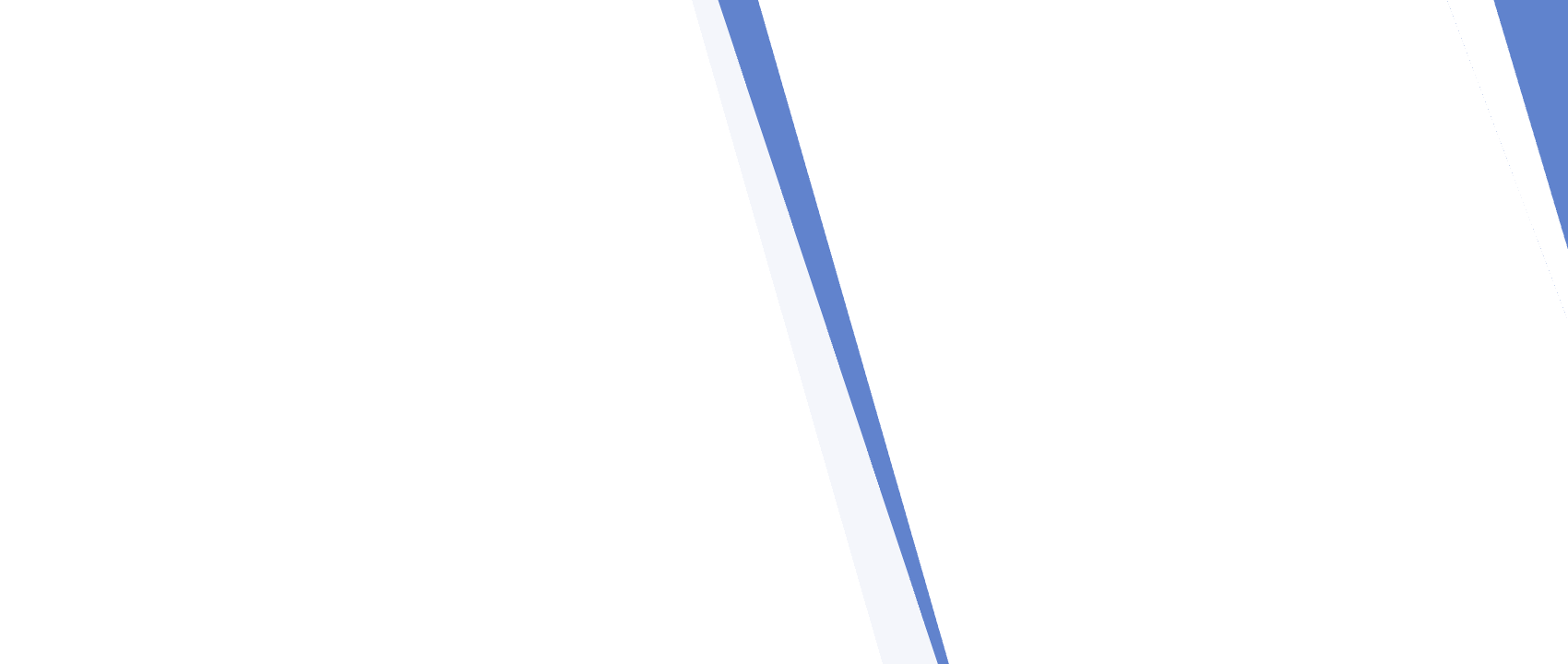 Punjab Thermal Power (PVT) Limited is a private limited company by shares incorporated under the aegis of Companies Act, 2017. The PTPL is owned by the Government of Punjab through Energy Department. The objective of the Company is to establish and maintain 1200 MW Re-Gasified Liquefied Natural Gas (RLNG) based Thermal Power Plants in Punjab within the stipulated timeline keeping in view the sever power shortage.
The project team consisting of qualified and experienced professionals which is working day and night to achieve the desired timelines.The Land for the project has been acquired, whereas, Government of the Punjab has already injected its equity.
Innovation & Excellence: We strive for excellence driven by innovation and agility. Top quality and progressive mode in a limited time is our recognition.
Integrity & Accountability: Truth, trust, sincerity and highest standards of transparency, integrity and honesty are essence of our Company. We take responsibility for our actions and behavior, recognizing that we should be held accountable for everything we say and everything we do professionally.
Safety: PTPL is committed to a healthy and injury-free workplace and to the safety of our employees, contractors, visitors and the communities in which we operate. Safety is our most important performance metric and is fundamental to our overall operational and managerial excellence.
Teamwork: Teamwork: PTPL is a team of talented people deriving expertise from all levels of the company; our people are united, motivated and pleased in contributing as a team.
Punjab Thermal Power (Private) Limited ("PTPL") aims to bridge the steadily rising gap between electricity demand & supply through establishing and maintaining Re-Gasified Liquefied Natural Gas (RLNG) based Thermal Power Plants possessing high efficiency. The ambition of the Company is to strengthen its position as a leading power producer and to contribute with long-term, cost effective and environment compatible electricity to enhance the national economic activities.
PTPL has a strong vision to promote capacity in the energy sector of the Country through development of highly efficient and state-of-the-art technology power plants at the most economical cost for delivering socio-economic benefits to the Country. The Company shall pursue sustainable growth with fair earnings by undertaking balanced management initiatives and leveraging its project management & engineering competences. PTPL is committed to build strong relationship with its all stakeholders and to work diligently to increase corporate value while complying with applicable laws and high ethical standards. PTPL is confident to play a critical role in eliminating the menace of power outages from the energy starved Country.